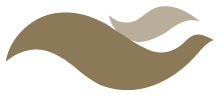 Is Your Child In Need of Special Needs Planning in Tampa FL?
If your child has special needs, you need to carefully design an estate plan so that it does not cut off government benefits. It is important to consult an attorney who focuses on estate planning and knows how to structure future gifts.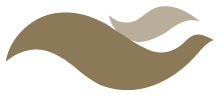 Special Needs
Trusts
When you want to leave a gift to a child, family member or close friend who suffers from a disability, you must be careful. Listing someone with special needs as a beneficiary on a 401(k) or insurance policy is particularly problematic. A large lump-sum gift could disqualify the individual from continuing to receive Supplemental Security Income and/or Medicaid benefits. The individual is also unlikely to know how to handle a large sum of money.
Directing assets to a special needs trust can avoid this scenario. Assets held in a special needs trust are not considered for SSI and Medicaid eligibility. A trust allows you to bridge shortfalls between benefits your loved one receives and actual costs for necessities.
Mortellaro Law can help you set up a properly drafted trust and assist you to choose a trustee. Depending on your circumstances, this may be a family member and/or a corporate trustee.
Failure to have a will and trust can also lead to unintended consequences. Your disabled child could inherit a portion of your estate through Florida intestacy law that would affect eligibility.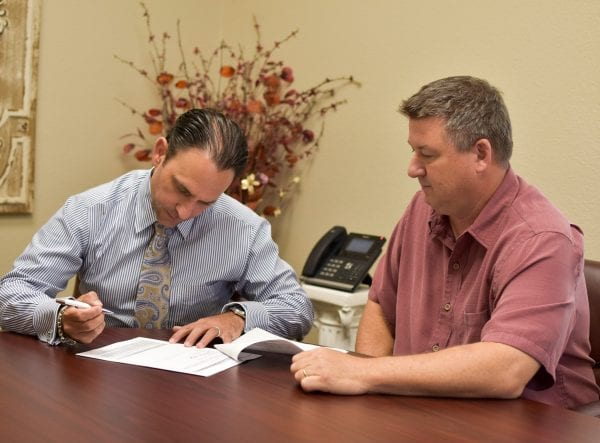 Experienced Legal Counsel
At Mortellaro Law, we understand the interplay between estate law and federal benefit programs. Mr. Mortellaro will explain how federal rules apply in your case and then we will discuss estate planning options. We represent clients in Tampa and across Hillsborough County.
Peace Of Mind
We can work with you to ensure that proper tools are in place to provide for your special needs child without affecting his or her benefit eligibility. Having a plan ensures that a loved one will have what he or she needs even after you are gone. Contact our firm by calling 813-367-1500 to share your concerns and discuss possible options.
Schedule Consultation for Special Needs Planning
Give us a call at 813-367-1500 or fill out the following form to get in touch with one of our representatives.
We'll get back to you as soon as possible.