Florida's Highest-Rated Elder Law and Estate Planning Attorney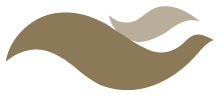 Financial Support for Long Term Care Elder Law Tampa
Does your loved one require care in a skilled nursing, assisted living or memory care facility? Or maybe he or she is running out of Medicare-covered days of rehab. Now you're faced with a list of questions, the most important being: How are we going to pay for this?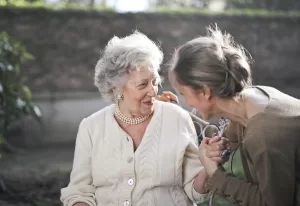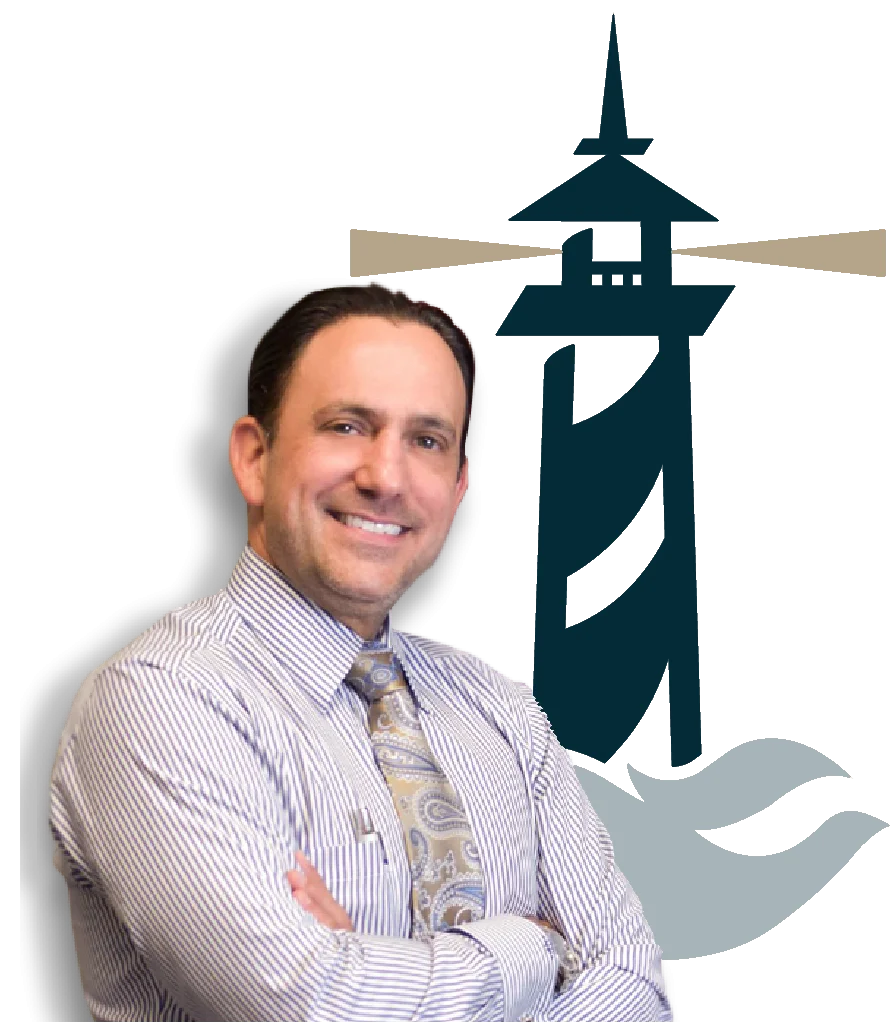 About Our Elder Law Firm in Tampa, Florida
Every day another family faces the uncertainties and complexities surrounding an aging family member.
Some are planning ahead. But many others are suddenly thrust into drawing up health care directives, power of attorney documents, wills or figuring out how to pay for expensive long-term care. And it's all happening so fast.
For more than 15 years, Michelangelo Mortellaro has been relieving the stress of these families by providing guidance and solutions. He is a VA-accredited Elder Law Attorney located in Tampa, Florida who can assist you with Estate Planning and works to protect your home and assets, qualify for Medicaid and/or Veterans benefits, and establish a plan for those years ahead. Michelangelo is one of the few Tampa Bay area attorneys with a highly successful record of clients receiving approval for both Medicaid and Veterans benefits at the same time. He appreciates the opportunity to guide individuals and families through the challenging maze of end-of-life decisions and offering legacy preserving solutions.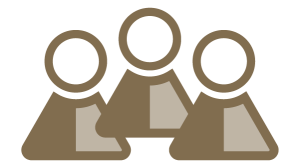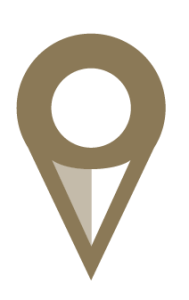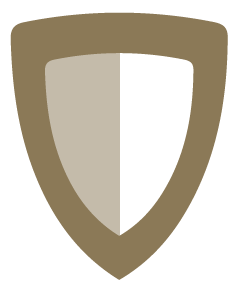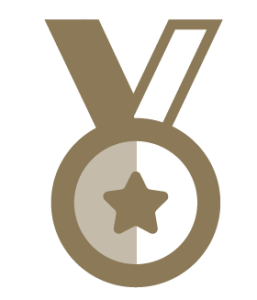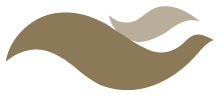 Serving Clients Throughout Florida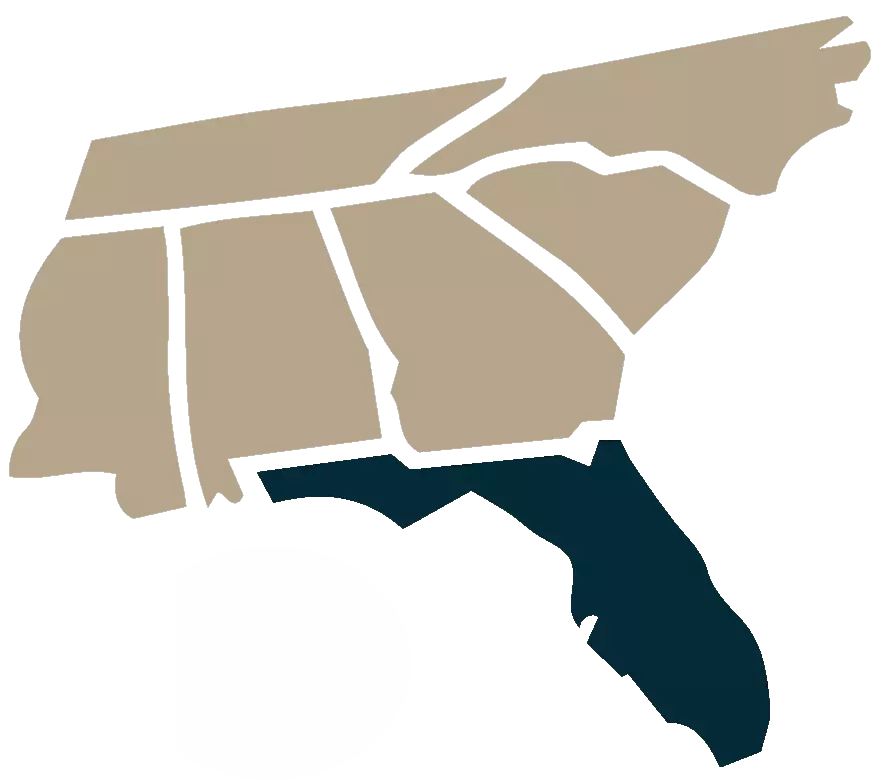 Tampa Office – 4102 W. Linebaugh Ave, Suite 100, Tampa FL 33624
St. Petersburg Office – 9800 4th Street North, Suite 200, St. Petersburg FL 33702
Stuart Office – 805 N.W. Federal Highway Stuart, FL 34994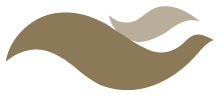 Schedule a Free Consultation
Give us a call at 813-367-1500 or fill out the following form to get in touch with one of our representatives.
We'll get back to you as soon as possible.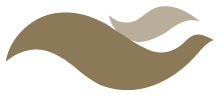 What You Need to Know