Legacy Care Program
Congratulations. You made the smart decision to set up your estate plan. You chose your power of attorney, your healthcare power of attorney, finalized a will and maybe funded a trust. You accounted for all your assets, filled out the beneficiary forms to ensure who will get them and how it they will be distributed. You feel at peace. If you did your estate planning with us, you are part of the Mortellaro Law family.
But life constantly changes. Family members die; babies create bigger families; relationships begin and end; health issues eventually become a concern. Unfortunately, as many clients have learned, a crisis can occur at any time. So, we must adapt.
Your estate plan should be an ever-evolving body of documents that continues to give you peace of mind throughout your lifetime. As your family, finances and health changes, your estate plan should morph, too.
Our Legacy Care Program was established to assist our Mortellaro Law client family with those changing needs on a continual basis. Even the most comprehensive estate plan needs updating. Has the health of your spouse declined? Is your son going through a divorce? Want to help that new grand baby be able to go to college? Have you lost faith in your power of attorney, or maybe you need to name a backup? By becoming a member of our Legacy Care Program, we help you stay on top of any changes with you, or the law, then update your estate documents to ensure your peace of mind tomorrow.
Benefits of membership
Just as you are unique, your planning situation is unique as well. Our estate planning division customizes your plan to fit your needs today, with an eye on the future. Our attorneys can advise you about potential pitfalls and long-term planning consequences, such as applying for government benefits. We work with your financial advisor, insurance representatives and tax advisor to preserve your assets, protect your property and minimize taxes. A yearly review and update to your documents, assets and powers of attorney ensures that your plan works when you need it to.
Our Legacy Care Program members enjoy these benefits:
Annual Updates – up to two updates to your plan based on changing laws and/or changing family dynamics;
Funding Review – periodic review of your assets to monitor changes;
Free Florida Deed – one free Florida deed per year, on an as-needed basis, additional deeds will be at a reduced rate;
Discounts – reduced fees on future services not covered under your membership;
Annual Meeting – group meeting to discuss current changes and to meet like-minded individuals;
Attorney Phone Calls – Two 15-minute or one 30-minute phone call, per year, with the attorney with priority scheduling.
Attorney Availability – access to a members-only email address for questions to the attorney with priority response.
Child Coverage – free Health Care Surrogate and Durable Powers of Attorney documents for your children and grandchildren in Florida between the ages of 18 to 21;
Professional Collaboration – coordination with your other professionals (CPA, financial advisors, bankers, etc.);
Transition Support – one hour consult with successor trustee when they gain control of your trust.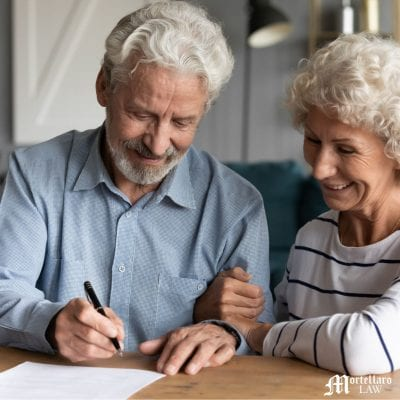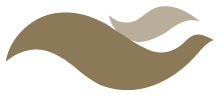 Why Updating Your Estate Plan is Important
Estate planning goes beyond protecting assets and transferring them at death. Our client maintenance program ensures that the legacy you wish to create is ready when you need it to be. Personal and financial circumstances can shift slightly or dramatically due to family adjustments, children, divorces, incapacity, business changes, and the death of a loved one. Of course, there also could be changes in federal or state law. Each of these instances, and countless others, can impact your estate plan. We frequently meet clients and their heirs whose estate plan failed because it was not updated through the years. Our ongoing client maintenance program ensures that you and everyone you love is properly provided for when the plan needs to be put into action.
We are devoted to supporting you and your family, both now and in the future. Do not wait to ask us about adding our maintenance plan to your estate planning services with our law firm. Contact us to get started!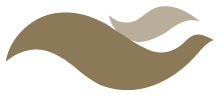 Schedule a Free Consultation
Give us a call at 813-367-1500 or fill out the following form to get in touch with one of our representatives.
We'll get back to you as soon as possible.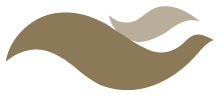 Next Steps