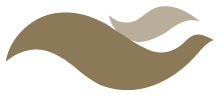 Preparing For Your Consultation
We recognize that preparing for a consultation with an attorney can be somewhat overwhelming and there are many things to consider before your appointment. For that reason we have prepared a couple these videos to help you get started on what you should consider so that you are better prepared for your consultation.
Schedule a Free Consultation
Give us a call at 813-367-1500 or fill out the following form to get in touch with one of our representatives.
We'll get back to you as soon as possible.