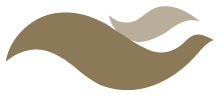 Comprehensive Power of Attorney and Estate Planning Legal Services
Advance Directives — such as a Power of Attorney, Health Care Surrogate, and Living Will — are an important part of any comprehensive estate plan. They provide a trusted loved one with authority and flexibility when you are unable to manage your affairs. Proper advance directives can even avoid the need for a lengthy, expensive and demoralizing guardianship procedure. At Mortellaro Law, we recognize that it is hard to consider future incapacity. We offer compassionate representation and will efficiently walk you through the estate planning process. If you have a question, you can trust that you will be able to reach your lawyer. With 10 years experience in estate planning, Attorney Michelangelo Mortellaro, will explain the role of various advance directives and ensure the specific language contained in your power of attorney does not affect Medicaid eligibility. Based on your goals, we can draft the following advance directives for you:
A Durable Power of Attorney — This document names an agent who can handle your financial and legal affairs and remains in effect even after incapacity.
A Living Will — This document includes directions regarding long term life support measures that you want or do not want to receive if you are unable to communicate your directives.
Health Care Surrogate — This document names a representative who will make medical decisions for you and obtain medical records when you will not be able to make them yourself.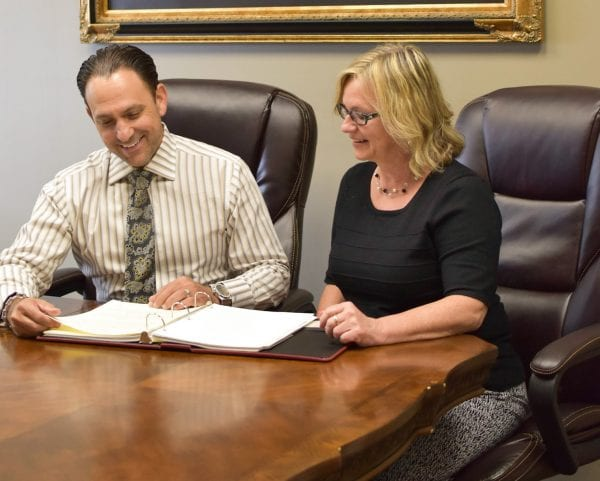 Individualized Attention For Florida Families
At Mortellaro Law, we have helped families across Tampa Bay. Michelangelo Mortellero, P.A. offers a personalized approach that focuses on education and understanding. We make it a point to promptly respond to questions and are available to clients.
Peace of Mind
Once you complete an estate plan, it is no longer something you need to discuss with family during visits. Ensure your loved ones have the tools they need by calling 813-367-1500 or Email Us to schedule a free initial consultation with an Attorney – Evening and weekend appointments are available
Schedule Consultation with an Advance Directives Attorney
Give us a call at 813-367-1500 or fill out the following form to get in touch with one of our representatives.
We'll get back to you as soon as possible.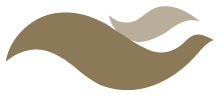 Next Steps