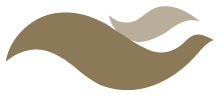 What To Know About Estate Planning and Why You May Need An Estate Planning Attorney
As a Florida estate planning attorney, we advise clients in the creation and implementation of plans that effectively express the client's personal desires regarding the disposition and protection of assets while providing potential tax advantages and security for family and beneficiaries. We help clients prepare their Last Wills & Testament whether simple or complex. Without a proper Will, Florida State law determines who inherits your property. A Health Care Proxy, Living Will and Power of Attorney are all an important part of an Estate Plan and we work with our clients to put these papers in place. There are many complexities that can affect an estate plan.
Estate taxes must be considered as well as a person's kinship. Some situations may require the creation of a Living Trust to provide long-term protection from incapacity or to avoid the probate process. Contact us to talk about creating a plan that can benefit both you and those you want to protect and benefit.
Schedule a Free Consultation
Give us a call at 813-367-1500 or fill out the following form to get in touch with one of our representatives.
We'll get back to you as soon as possible.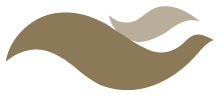 Next Steps