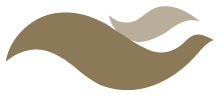 Advocating for the Elderly and Their Loved Ones
Elder law is an area of practice that focuses on all of these aspects of aging and more. Specifically, it is designed to protect the needs and interests of the elderly. Typically, an elder law attorney will help with estate planning, disability planning, estate settlement, and Medicaid planning. Mortellaro Law can help detail the best path for you and your loved one's future.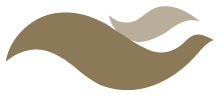 Sophisticated Planning for Sophisticated Needs
From estate to Medicaid trusts, it's not easy for an elderly person to fully grasp the ins and outs, benefits, and drawbacks of various planning measures. Many practitioners who don't specialize in law for the elderly also lack the experience and knowledge to fully consider all the consequences of various planning moves. The sophisticated planning needs of the elderly deserve the attention of a professional who is well versed in elder law. Not only will this help ensure that all the plans work to the client's benefit, but it will also ensure that the proper consideration is made for their unique concerns and place in life.

How Will You Pay for Long-Term Care?
What happens if you get sick or suffer an injury and need long-term care? Do you have an aging relative or friend who may need additional care within several years? Finding the correct information about Medicaid and VA Benefit eligibility is tough. You need to speak with an attorney who understands the law and can explain how it applies to your situation or that of a loved one. At Mortellaro Law, we focus on the legal issues faced by the elderly residents of our community. We have helped families across the Tampa Bay area navigate complicated legal rules to obtain benefits to offset the costs of long-term care. Misinformation abounds on the Internet and few truly understand Medicaid and VA benefit eligibility. We often work with clients who have been told they will be denied for benefits because they have too much in countable assets or make too much income. These clients frequently feel that they have no options in this situation. We have a variety of strategies available to resolve these problems.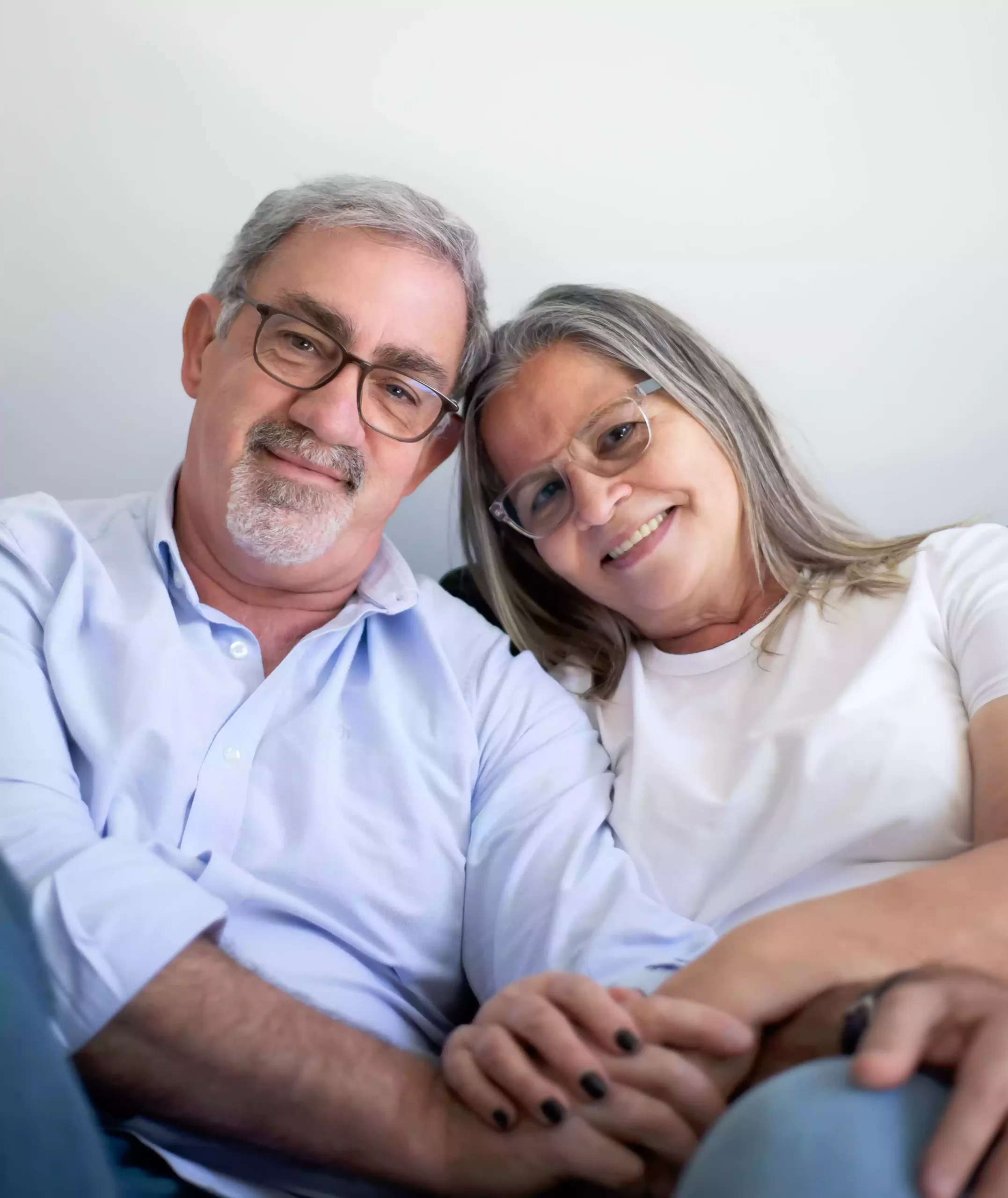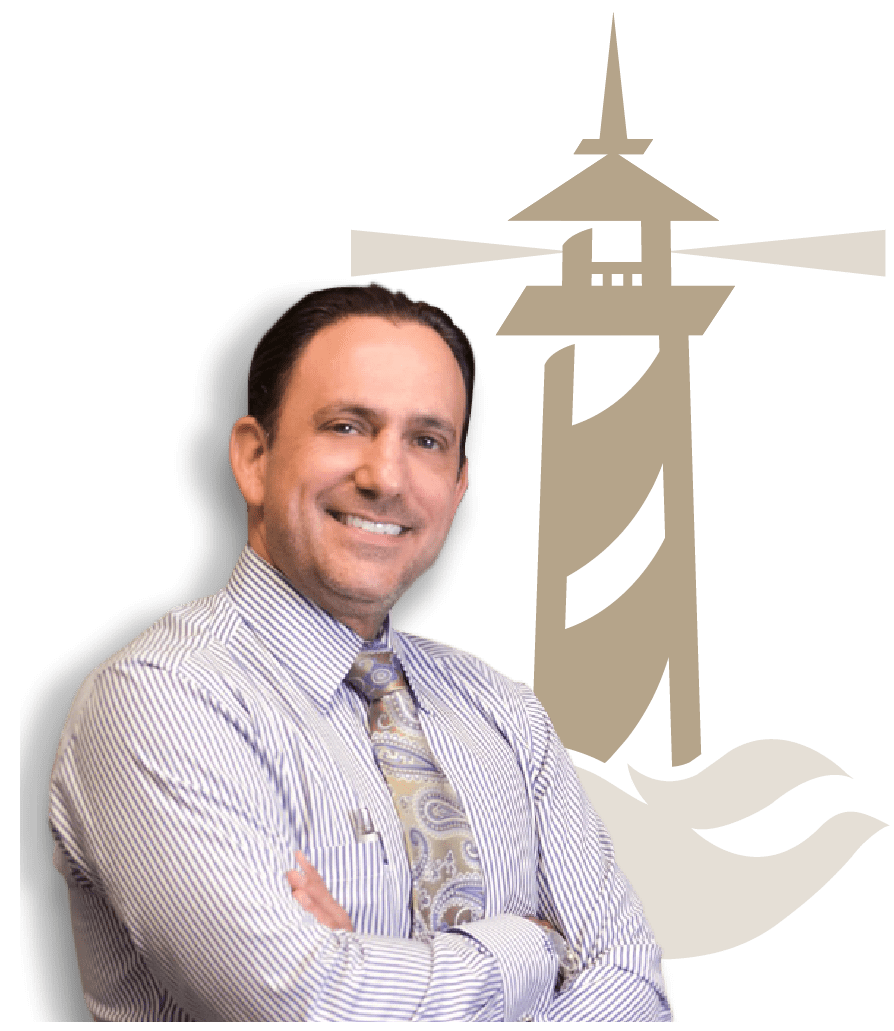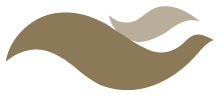 A Trusted Advisor
The process of planning for yourself or a loved one's health and financial future can be overwhelming. At Mortellaro Law, we start with EDUCATION. Michelangelo Mortellaro, P.A. will guide you every step of the way to develop the best plan and personalized approach that will meet your needs. We make it a point to promptly respond to questions, making ourselves readily available to our clients.

Schedule a Free Consultation
Give us a call at 813-367-1500 or fill out the following form to get in touch with one of our representatives.
We'll get back to you as soon as possible.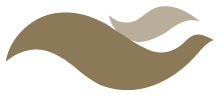 Our Latest Blogs