Principal Attorney – Michelangelo Mortellaro
Michelangelo Mortellaro, Esq., the founder of Mortellaro Law, is a distinguished attorney renowned for his focus on Estate Planning, Asset Protection and Elder Law in Florida. Mr. Mortellaro's prominent standing within his profession is a testament to his unwavering dedication. His active engagement in community service, support for charitable initiatives, and Mortellaro Law's consistent top ratings collectively demonstrate his unparalleled commitment to addressing the elder and estate planning requirements of Florida residents.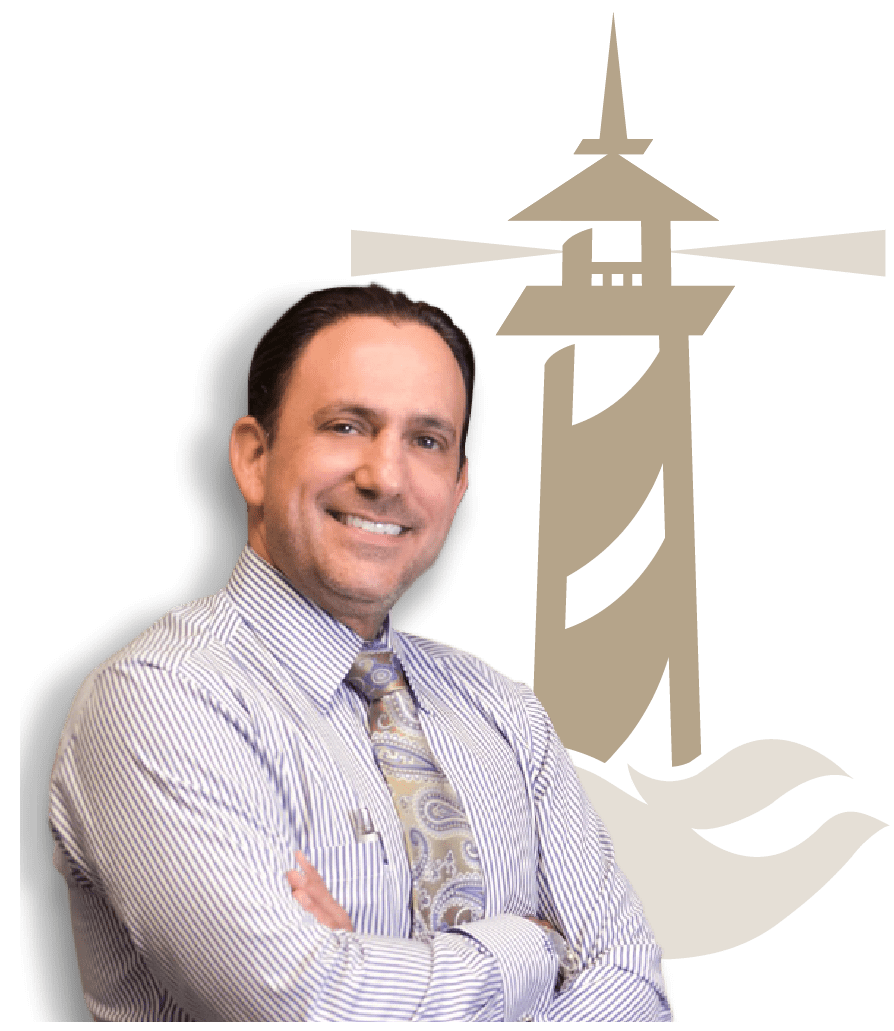 Florida International University College of Law, Miami, Florida
Juris Doctor – 2006 with Honors
University of Phoenix – 2003 with Honors Bachelor of Science – 2003
Florida Bar, Member
National Academy of Elder Law Attorneys, Inc., Member
Academy of Florida Elder Attorneys, Member
Veteran's Administration Accredited Attorney
Elder Counsel, Member
Wealth Counsel, Member
Mr. Mortellaro is active in a variety of community and civic activities, including being a member of the Rough Riders, serving on the Ethics Committee of Gulfside Regional Hospice, and doing extensive Pro Bono work with the ALS Foundation and the Small ALF Coalition. Mr. Mortellaro has also been a contributor for various media outlets, including Fox News, ABC Action News, and Baynews 9.
ALS Foundation
Alzheimer's Association
Florida Assisted Living Association Member
Small ALF Coalition
1st U.S. Volunteer Cavalry Regiment – Rough Riders, Krewe Member
Ethics Committee of Gulfside Regional Hospice, Member
Regular Contributor and Speaker for multiple Senior Care Organizations throughout Tampa Bay
Mr. Mortellaro's commitment to making a positive impact extends beyond his legal practice, as he is known for his extensive pro bono work in the realms of estate planning and elder law. Recognizing the importance of accessibility to legal services in these critical areas, he generously dedicates his time and expertise to those who may not have the means to secure legal counsel. His pro bono efforts have touched the lives of numerous individuals and families, ensuring that their estate planning and elder law needs are met with the same diligence and care as his paying clients. Michelangelo Mortellaro's unwavering commitment to providing legal support to those in need exemplifies his dedication to fostering goodwill in the community.
St. Petersburg Managing Attorney – Michael Rodriguez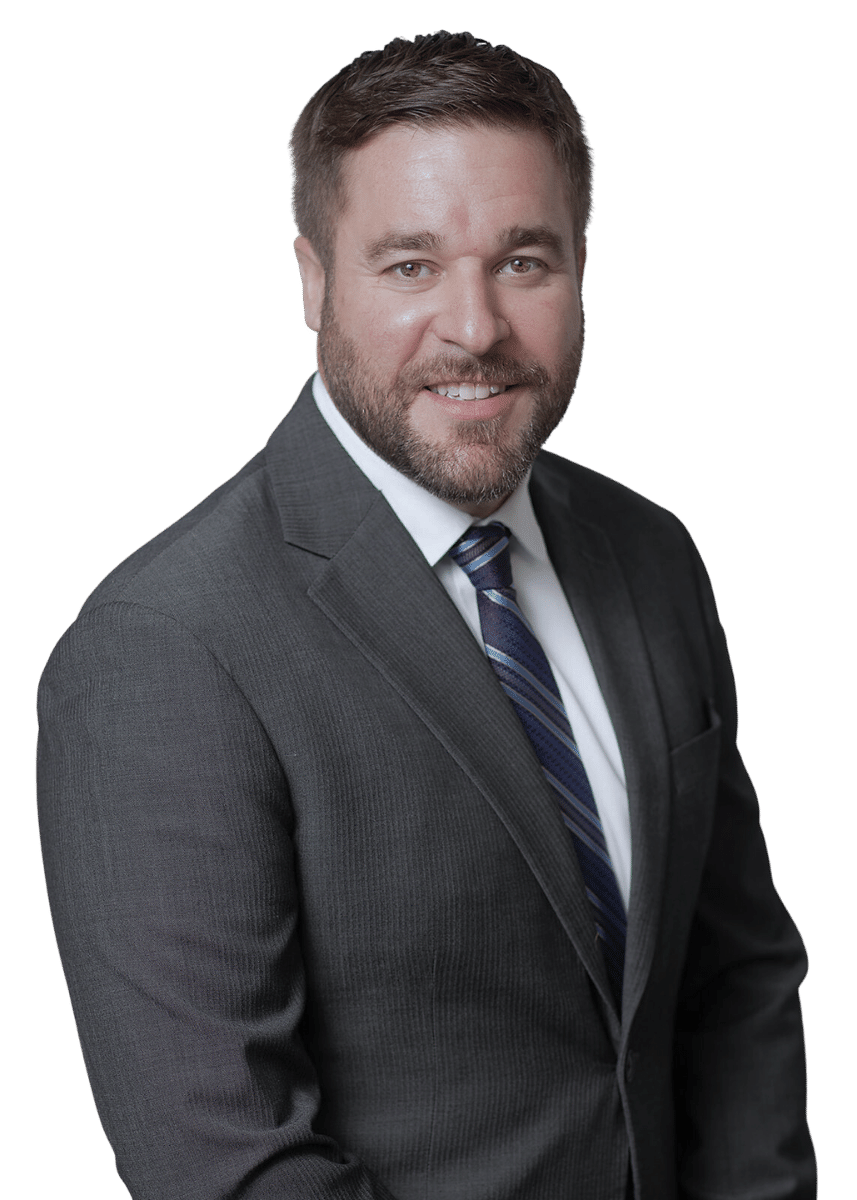 Bringing over a decade of relevant experience to his role, Attorney Michael Rodriguez oversees Mortellaro Law's St. Petersburg office. His comprehensive background spanning business management, finance, and estate planning allows him to take a holistic approach when helping clients develop estate plans tailored to their unique circumstances and priorities.
Michael built his foundation by earning his Bachelor of Arts from Eckerd College. He then went on to pursue his Juris Doctor at Florida State University College of Law, equipping him with the knowledge needed to take on the leadership role of Mortellaro Law's St. Petersburg location.
Michael emphasizes actively engaging with and forming connections within the local community he now serves. His personable style and depth of understanding related to estate planning allow him to serve as a trusted advisor for his clients.
Treasure Coast Managing Attorney – Jason D. Berger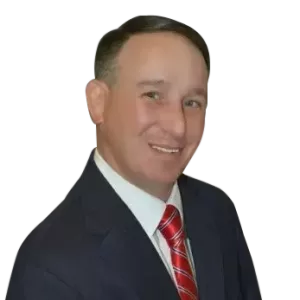 In 1998, Mr. Berger graduated from the University of Florida, College of Law with honors. He proudly served the people of the State of Florida as an Assistant State Attorney for 11 years, 8 years of which he served as a supervising attorney. In 2010, Mr. Berger opened his law practice, and since that time the Law Office of Jason D. Berger has proudly served the people of the Treasure Coast of Florida.
Attorney Berger received his law degree from the University of Florida College of Law with honors in 1998.
Mr. Berger believes in actively supporting his community. He has served as a director/officer of multiple non-profit organizations including:
University of Florida Law Center Association: Board of Trustees, 2022 – Present
Florida Bar Standing Committee on Professionalism: Chair, 2022 – Present
St. Lucie County Hundred Club: President, 2016 – Present
Port St. Lucie Police Foundation, Inc.: Secretary, 2016 – Present
Justice Major B. Harding American Inn of Court: President, 2020
State of Florida Commission on Ethics: Commissioner, 2017 – 2020
Martin County Bar Association: President, 2019
Martin County Healthy Start Coalition: President, 2018
Nineteenth Judicial Circuit, Judicial Nominating Commission: Chair, 2017
LEADERship Martin County Alumni, Inc.: President, 2014
YMCA of the Treasure Coast: Board Member, 2010-2013
Nineteenth Judicial Circuit, Bar Grievance Committee (B), Chair 2010
Safe Space, Inc.: Board Member, 2003-2009
In the practice areas of family law, personal injury, and estate planning, Mr. Berger is committed to doing right by you and your family.
Schedule a Free Consultation
Give us a call at 813-367-1500 or fill out the following form to get in touch with one of our representatives.
We'll get back to you as soon as possible.