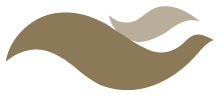 Medicaid Benefits |Balancing Proper Care with Leaving Something Behind | Mortellaro Law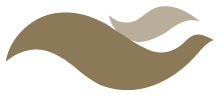 Medicaid Benefits | You have worked or saved during your lifetime in order to prepare for your retirement years, or to pass assets down to your children. Most likely, you want to do both.
Let's say you have accrued a nice little nest egg. You don't really want to spend it all just so you can qualify for Medicaid's low asset limit. That doesn't leave anything for the kids or grandkids. But by truly understanding how Medicaid benefits work, you may be able to balance these two goals.
Getting Help from the Start
One of the keys to properly managing your money for yourself and your heirs is to work with an elder law attorney, who can explain the options available. Are you eligible for Medicaid benefits now? Could you become eligible by making minor adjustments? How can you navigate Medicaid's lookback rule?
It's best to start planning as early as possible. That way there are more options available. It's never too late to make some kind of plan, but the longer you wait, the fewer options remain in play.
Don't Skimp on Care
While leaving something behind is a generous and unselfish goal, it should not come at the expense of your own care while you are alive. Get the medical care you need to live a comfortable, enjoyable life. Of course, depending on the specifics of your health situation, the right care could be quite costly. If you can qualify for Medicaid benefits to deal with some of these high costs, your overall financial picture will be easier to manage in the long run.
Managing your money in your retirement years can be tricky. To ensure you are taking advantage of the programs and benefits available to you, contact Mortellaro Law for a free consultation. We are happy to serve you.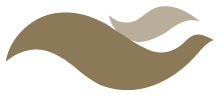 Schedule Consultation
Give us a call at 813-367-1500 or fill out the following form to get in touch with one of our representatives.
We'll get back to you as soon as possible.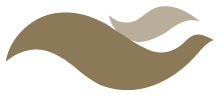 What You Need to Know