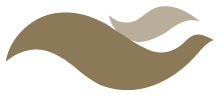 Mortellaro Law
Applying for government benefits can be a daunting task, one that can seem difficult for even the most organized person when facing a blizzard of forms. At Mortellaro Law, we have been assisting veterans and their families for more than a decade with estate planning and securing financial benefits while protecting their assets accumulated over a lifetime.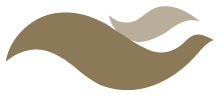 What You'll Learn
Accessing Benefits
Once you are approved how to access and best use those benefits for you or your love ones' care.
Processing VA Paperwork
Understand that the paperwork process can be overwhelming but
How To Qualify
Determine if you or your loved one qualify for VA Benefits, as there are certain criteria to apply.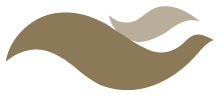 An Experienced Attorney
can help you with Proactive Planning or At-Need Planning in obtaining this tremendous benefit. At Mortellaro Law, our initial consultations are always free. Talk to us today; feel better tonight.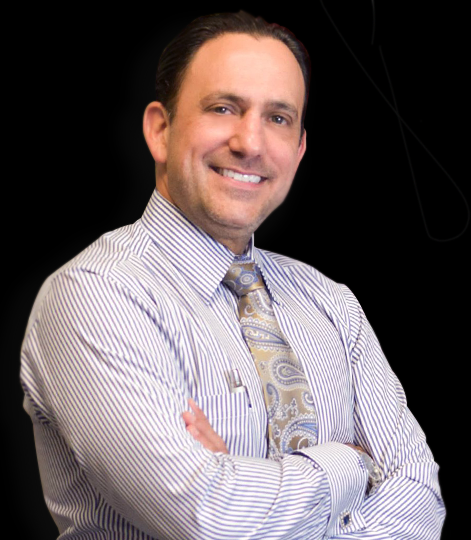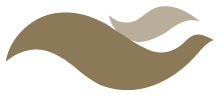 Access VA Benefits
Complete our form for a FREE CONSULTATION