Principal Attorney – Michelangelo Mortellaro
Principal Attorney – Michelangelo Mortellaro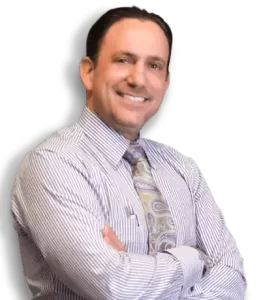 Michelangelo Mortellaro received his Bachelor of Science degree from the University of Phoenix in 2003. He received his Juris Doctor from Florida International University and graduated with honors in 2006. Mr. Mortellaro's practice areas include: Estate Planning, Probate, Medicaid Asset Protection and VA Benefits. Mortellaro Law helps families with their estate planning, probate and elder law legal needs.
Michelangelo services clients in Tampa, Hillsborough County and throughout the adjoining counties. With 13 years experience in elder law, Michelangelo devotes his time and resources to educate the community and his clients on elder law affairs.
Florida International University College of Law, Miami, Florida
Juris Doctor – 2006 with Honors
University of Phoenix – 2003 with Honors
Bachelor of Science – 2003
Mr. Mortellaro is active in a variety of community and civic activities including being a member of the Rough Riders, serving on the Ethics Committee of Gulfside Regional Hospice, and extensive Pro Bono work with the ALS Foundation and the Small ALF Coalition. Mr. Mortellaro has also been a contributor for various media outlets to include: Fox News, ABC Action News, and Baynews 9.
The Rough Riders, Member
Ethics Committee of Gulfside Regional Hospice, Member
Elder Counsel, Member, 2012 – Present
ALS Foundation
Small ALF Coalition
Children's Cancer Center
Regular Contributor and Speaker for multiple Senior Care Organizations in Tampa
Treasure Coast Managing Attorney – Jason D. Berger
Principal Attorney – Michelangelo Mortellaro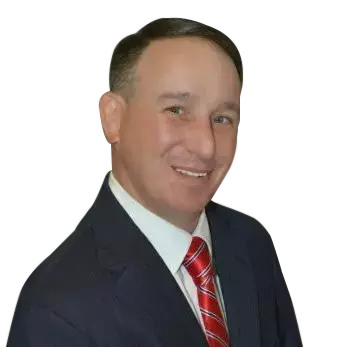 In 1998, Mr. Berger graduated from the University of Florida, College of Law with honors. He proudly served the people of the State of Florida as an Assistant State Attorney for 11 years, 8 years of which he served as a supervising attorney. In 2010, Mr. Berger opened his law practice, and since that time the Law Office of Jason D. Berger has proudly served the people of the Treasure Coast of Florida.
Attorney Berger received his law degree from the University of Florida College of Law with honors in 1998.
Mr. Berger has received numerous awards and accolades for his community involvement. Mr. Berger also received the honor of serving as the Keynote Speaker at the 2013 Keiser University Port St. Lucie Campus Commencement Ceremony.
Schedule a Free Consultation
Give us a call at 813-367-1500 or fill out the following form to get in touch with one of our representatives.
We'll get back to you as soon as possible.